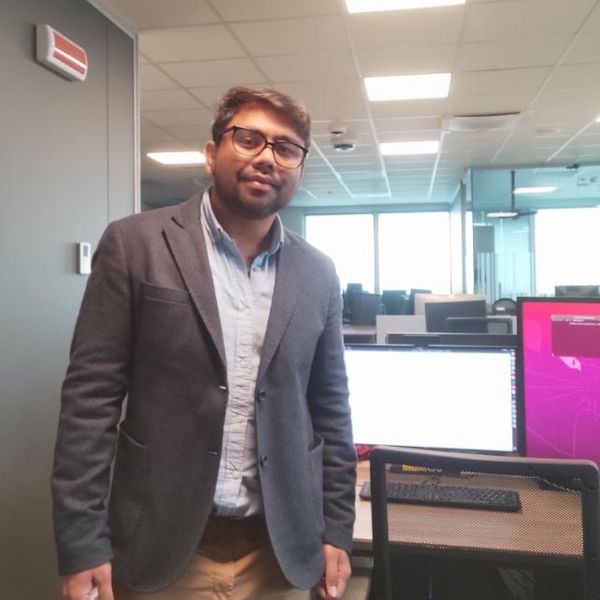 PAVIS, 8th Floor, IIT, Great Campus, Erzelli, Genova
About
Research Interests: Geometric Computer Vision,  3D  Perception, Deep Learning, and Machine Learning
Education
Title: PhD in Computational Vision, Automatic Recognition and Learning
Institute: Università Degli Studi di Genova
Location: Genova
Country: Italy
From: 2020 To: null
Title: Master of Science in Electrical Engineering
Institute: Information Technology University
Location: Lahore
Country: Pakistan
From: 2017 To: 2019
Certificate
Title: Project Competition Winner at VISUM 2021
Description: null
Date: 09-07-2021
Skills
Geometric Computer Vision

2022
Castro E., Rebelo A., RioTorto I., Capozzi L., Ferreira M.F., Goncalves T., Ahmad J., Daoudi N., Beco S., Ferreira P.M., Moreira G.
Fill in the Blank for Fashion Complementary Outfit Product Retrieval: VISUM Summer School Competition
Journal on Machine Vision and Applications, vol. 34, (no. 1), pp. 1-15
Article Journal
2022
Ahmad J., Toso M., Taiana M., James S., Del Bue A.
Multi-view 3D Objects Localization from Street-Level Scenes
21st International Conference on Image Analysis and Processing (ICIAP), vol. 13232, pp. 89-101
Conference Paper Conference
Colleagues of Pattern Analysis and Computer Vision